Venue & Hospitality
Our Venue & Logistics team is in communication with 2 best properties (Hotels) in Montreal, USA and we will update the final venue information soon.
For your better understanding and kind information, we recommend you to check our previous Montreal conferences venue and conferences information listed below.
Our Previous Montreal Conferences Venue Information
Holiday Inn EXPRESS, 10888 Chemin de la Côte-de-Liesse, QC H8T 1A6, Canada.
We strongly recommend you to view the feedback given by our previous attendees @ http://conferenceseries.com/usa-meetings/reviews

Our Previous Conferences held in Montreal

3rd World Congress on Nursing Practice & Research

World Congress on Cardiology and Cardiac Surgery

3rd International Conference on Food Chemistry & Nutrition

3rd World Congress on Nursing Education, Practice & Research



Holiday Inn EXPRESS, 10888
Chemin de la Côte-de-Liesse, Lachine,
QC H8T 1A6, Canada.


We successfully organized 3000+ Conferences across America, Europe, Asia and Middle East continents, find more information @ https://www.conferenceseries.com/previous.php
---
Aloft Hotel Montreal
500 McMillan Ave, Montreal, QC H9P 0A2, Canada
Conference Dates: June 14-15, 2019
Hotel Services & Amenities
Audio/Visual Equipment Rental.
Business Center.
Business Phone Service.
Complimentary Printing Service.
Express Mail.
Fax.
Meeting Rooms.
Office Rental.
Photo Copying Service.
Secretarial Service.
Telex.
Typewriter.
Video Conference.
Video Messaging.
Video Phone.
ATM.
Baggage Storage.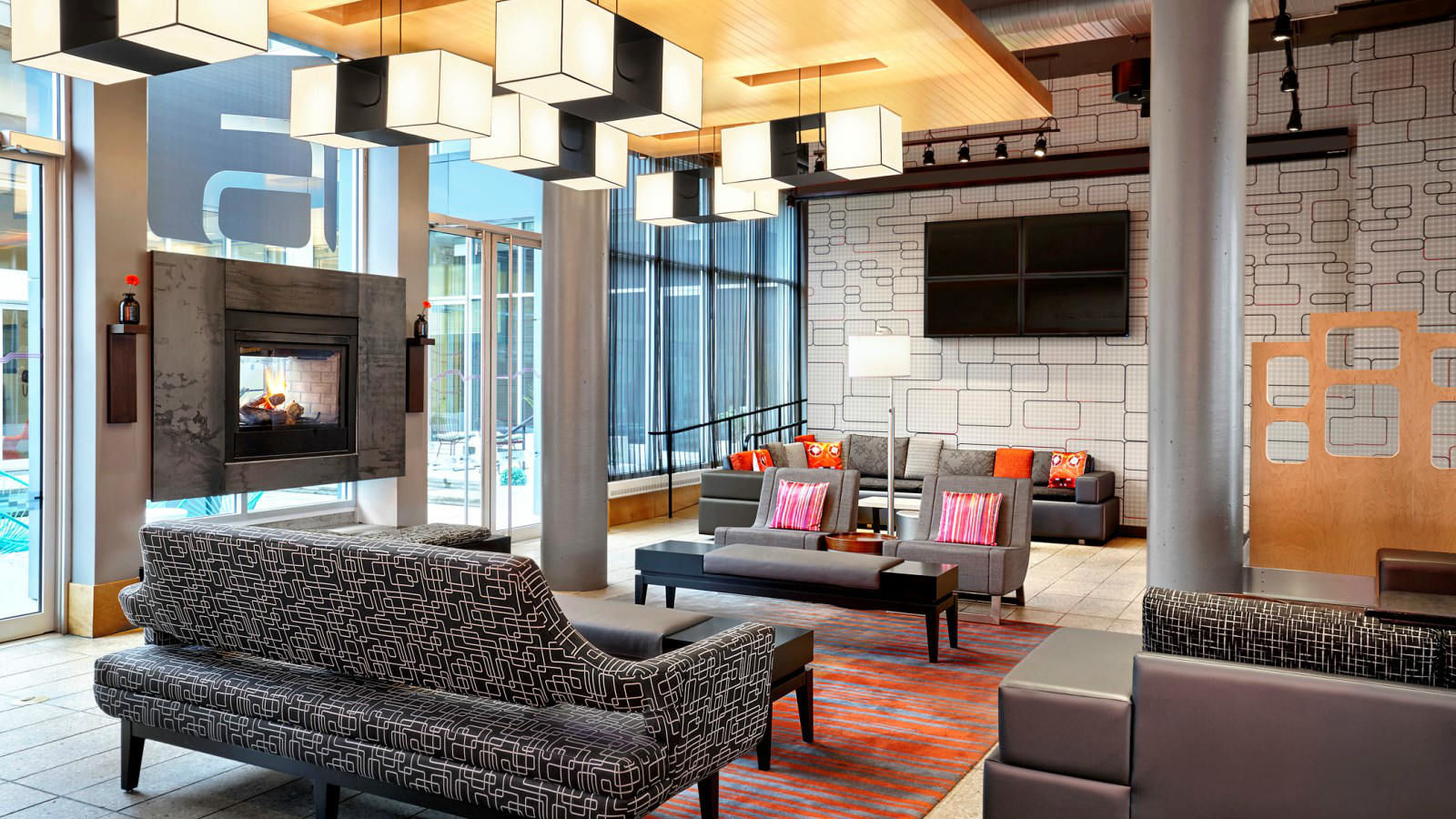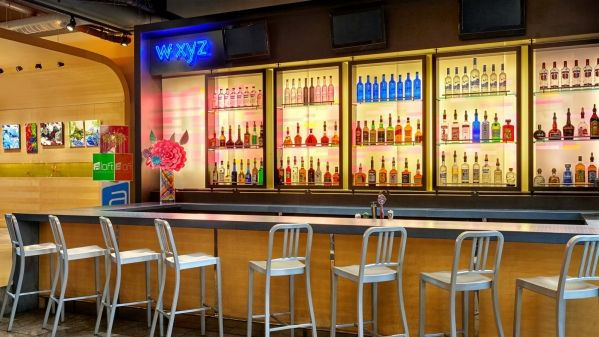 Transportation
Updating Soon
About City
Witness a city that's in love with festivals, the arts, good food, living well and enjoying life to the hilt.Montreal considered the cultural capital of Canada, and is a cosmopolitan celebration of Quebecois style. A horse-drawn carriage ride around the cobblestone streets and grand buildings of Vieux-Montréal will give you a taste of European flavour Blessed with one of the most exciting food scenes in North America, Montréal brims with temples dedicated to Kamouraska lamb, Arctic char and, of course, poutine (fries smothered in cheese curds and gravy). You'll find irresistible patisseries, English pubs, 80-plus-year-old Jewish delis and magnificent food markets reminiscent of Paris. There are hipster bars with tiny bowling alleys and innumerable cafes in which to while away a lazy afternoon. And there are late-night eateries where you can linger over wondrous combinations of food and drink that you'll find nowhere else on earth.
Toronto may be Canada's economic capital, but Montréal remains the country's cultural juggernaut. The city, standard bearer of an entire linguistic-cultural identity – Francophone Canada – simply lives for public celebration of the arts. There are some 250 theater and dance companies, more than 90 festivals and a fascinating medley of neighborhoods where artists, writers and musicians have helped cement the city's reputation as a great arts center. The Festival International de Jazz de Montréal is the headline event, followed by parties dedicated to world cinema, comedy and gay pride.
Montréal is a slice of old Europe in a pie of contemporary design. A day's wander might take in the photogenic 18th-century facades of Old Montréal before a cycling tour of the lovely Canal de Lachine, or a wander through the glittering shops and restaurants of downtown before ending at the inviting terraced cafes of Plateau Mont-Royal. The architectural sweep of the city takes in a wealth of heritage churches such as the breathtaking Basilique Notre-Dame, as well as 20th-century icons like the Stade Olympique and Habitat 67. Montréal's hotels and museums additionally push the edges of contemporary interior design.
The Québécois love their summers and autumnal colors, but it is the winter that defines much of their lives, which slow down and become more insular in the grip of those long, dark months. With that said, the passion for life that animates Canadian Francophones does not truly dim in the cold, but is rather celebrated around cozy fireplaces, in friendly pubs, at steaming sugar shacks, and, of course, on the slopes of local mountains via skis, snowboards and toboggans.